We work with your staff to improve relationships, gain a better understanding of each other and become more productive.
Our brand new, accelerated growth tool, Team-ology is thoughtfully designed for teams who want to go places and ready to overcome daily challenges with relationships.
Whether it is rebalancing, resetting, or boosting your business, we can offer the most suitable intervention which will help your team build confidence and move forward with ease.
Make your business the best place to work!
Working one to one, our sessions can include NLP Creating Your Future™ Coaching, Hypnosis, and Time Line Therapy™ techniques blended together for effective and efficient results. 
By using a 360 approach, we can build your confidence and mindset at different levels to ensure continued progress and improvement. Both initially and in the future with our aftercare coaching.
Personal Coaching is for
you if:
Embrace change & find the best version of yourself!
Lack of motivation, confidence, burnout, absence, stress, anxiety, self-doubt, impostor syndrome… These are the most common issues people experience in the workplace.
Be The Master Of Your Career
As a Certified Trainer & Master Practitioner of NLP, I offer you a different approach using the combined power of coaching and NLP.I will help you to achieve your desired outcome and make a difference in your professional life.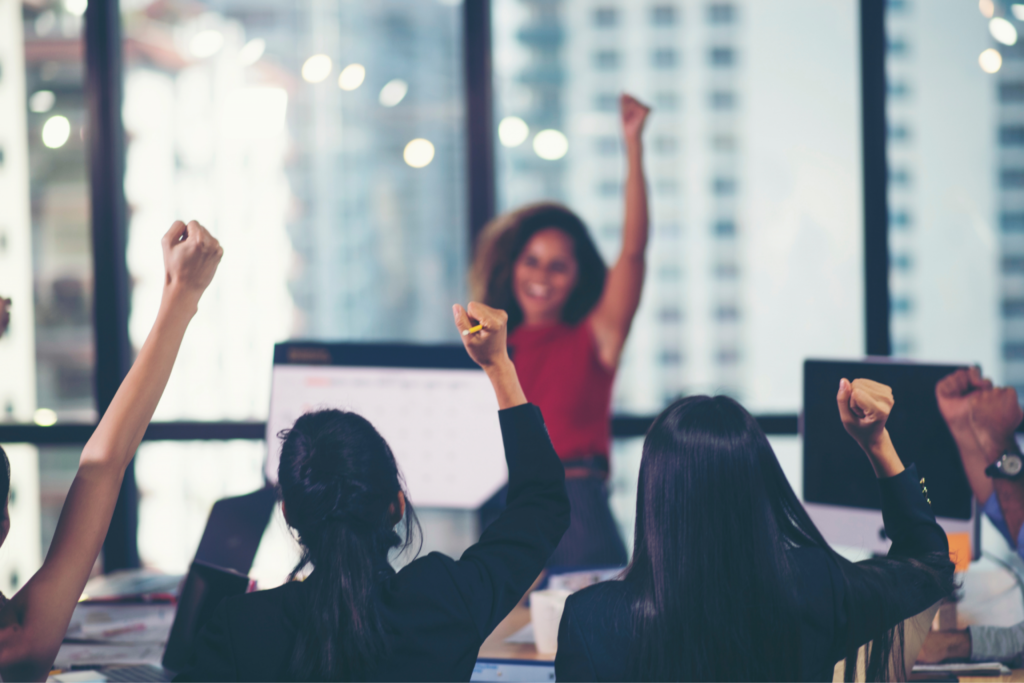 Corporate Coaching is for you if
Bring out your top performer whilst maintaining life-work balance
What Would You Like To Know More About?
Send us a message by filling out the contact form and I will get back to you.