The Lockdown due to COVID 19 has seen a lot of businesses adapt their working practices and new perspective NLP is no exception.  Rod Hahlo is a Bolton entrepreneur and personal development coach and he decided to take the plunge and obtained full-time status with his business during lockdown and he is now helping other new business owners to thrive.
A little background to enlighten the readers of this blog about me. I was initially employed in the NHS sector and worked in Learning and Development in a few organisations. In 2017, I took the decision to widen my horizons and became an NLP (Neuro-Linguistic Programming) Master Practitioner. In 2018 I successfully embarked on starting my own coaching and training business.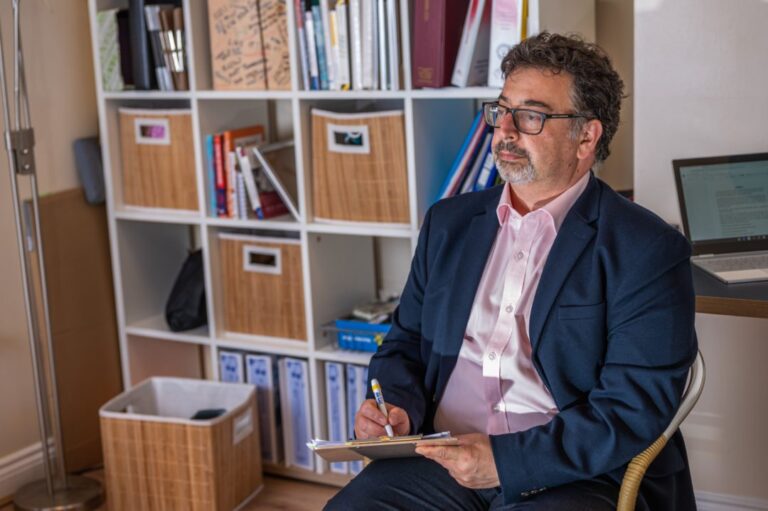 Over the last 2 years the business has gone from strength to strength and has allowed me to go full-time. Unfortunately, we can't choose the most effective of times and for me it was immediately after the lockdown had been enforced.
Although leaving employment during a worldwide pandemic was not anticipated and is not recommended, I do believe that it provided an opportunity for me to help support and develop others and to make a difference with new ways of thinking, – a new perspective.
So, the name was captured, and new perspective NLP was born. I am now extremely fortunate to be able to help many newly independent businesses springing up post-lockdown and supporting and assisting business owners to adapt to their new business landscape.
At new perspective NLP we can help people to leave their 'comfort zones 'and to find empowerment and take back control.
I have experienced accelerated development and leaving my comfort zones and ultimately my advice would be to find your inner flexibility – with flexibility comes strength. 
Follow your gut instinct 
Focus on what you want and, above all, be true to yourself, is a mantra I use daily. 
At new perspective NLP, I use a blend of coaching and NLP techniques to aid individuals to connect or reconnect to mental resources that they think are missing. This technique can help when working with clients with imposter syndrome, self-doubt and limiting beliefs. I can help them to find "a confident, resourceful mindset through a series of practical one-to-one sessions. It is also particularly important to look after yourself, so you can meet the demands of your business.
Three actions to build into a positive habit 
Ask yourself when you wake up 'How do I want to be today?' Then enjoy focusing on the pictures, sounds, feelings, and thoughts which link with this.
Notice the positives. At the end of every day acknowledge and recognise the successes, even more powerful if journaled.
Keep grounded. Get any 'what ifs' out of the head, written on paper with contingencies and stored. Think about how you can be kind to yourself and what helps your balance."
For more information about new perspective visit www.newperspectivenlp.com or contact me.