We offer a comprehensive suite of NLP Training for Coaches, therapists and leaders who wish to add NLP skills and services to their offering as well as the curious who wish to access the ultimate in personal development. Our NLP Training is accredited by the ABNLP and ABH boards who are the largest boards in the world, this means you are getting worldwide recognised training.
Our suite of trainings starts with a taster workshop of NLP. This is an amazing experience to start to unleash your inner potential and dive into the transformative world of NLP!
We offer a Diploma in NLP which is a two day course equipping you with the basic grounding in NLP knowledge and techniques.
The NLP Coach Practitioner is a two certification-in-one course lasting five days. This practical course is a must for Coaches, Therapists and Business Leaders wanting to get into NLP and adopt techniques to use day to day.
The intensive 4 in 1 NLP Coach Practitioner Training is suitable for coaches of any background who wish to diversify their services or for those who wish to start up a coaching or therapy business at an immediate start. This programme consists of four certifications and is our recommended standard for those wanting a comprehensive NLP qualification.
Our Master Practitioner Training is for qualified ABNLP Practitioners who want to upgrade their thinking and personal development to the next level. This is the ultimate in personal and professional development.
Upcoming training sessions
What people say about our training
"This course is the real deal. The theory side really gives you a good understanding of NLP and sets you up ready for 8 days of hands-on training. Rod is engaging and encouraging with an ability to bring out the best in every person. This course includes Time Line Therapy® and Hypnosis both of which give you more techniques, making New Perspective NLP the best course provider."
"This course is life-changing. The material is easy to understand and everything was delivered in a very relaxed way. You find things out about yourself as well as how to help yourself in the future and how to help others. I would highly recommend this course."
"I highly recommend New Perspective NLP Practitioner training. Rod is an experienced trainer and I left the course with more confidence, NLP skills and gained a great co-learner friend. The course was intense but each day built on the previous, allowing time for theory, questions and practice. If you are considering the course, expect to learn a lot about yourself as well as how NLP can be applied in lots of settings. The investment is well worth it."
"Highly recommend Rod Hahlo, NLP Trainer at New Perspective NLP. I attended the NLP Practitioner course and it has been amazing. Rod is a fab trainer, with attention to detail, enthusiasm and great delivery. His NLP knowledge is outstanding. If you are a coach wishing to enhance your skillset or setting up in business, don't hesitate to speak to Rod, who will answer all your questions about NLP and guide you through the process. "
Social Media Business Owner
"NLP Practitioner Training has helped me personally and professionally… to overcome some of the challenges that I was facing."
Business Director, Coach and Trainer
"Be prepared for Change! You will not be the same person after you complete the course. The 8 days were very intense and by immersing myself, and letting my unconscious mind free, I was able to gain real value from the course. I cried and laughed and also healed from past events. It has truly changed my life! "
Independent Tropic Skincare Ambassador and Coach
Fully qualified and accredited
ABNLP American Board of Neuro Linguistic Programming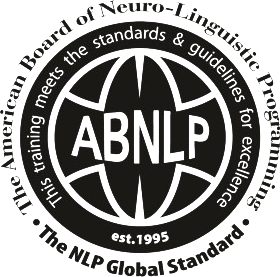 ABNLP American Board of Neuro Linguistic Programming - Trainer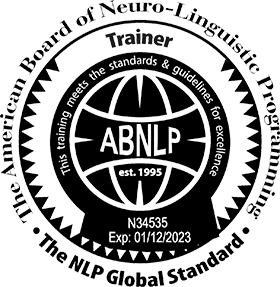 ABNLP American Board of Neuro Linguistic Programming - Coach Trainer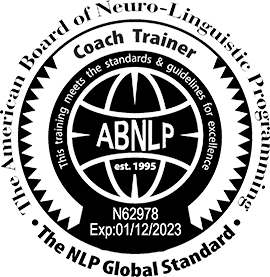 Trainer of Master Timeline Therapy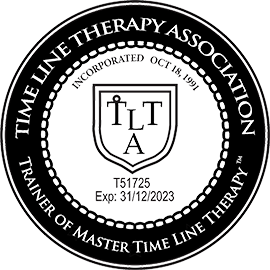 American Board of Hypnotherapy - Trainer Level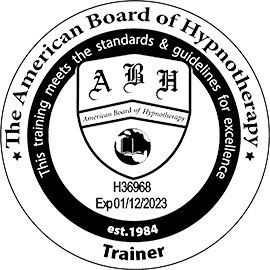 Hover or tap on a seal to find out more.