Here at new perspective NLP, we use a holistic approach to our NLP Coaching. We believe in working with the client and their mind as a whole. We work together with clients to create a unique blend of all NLP approaches, whether its using NLP Coaching, Time Line Therapy® and or Hypnotherapy bespoke to their needs. Coaching can take place over a pre-determined block of sessions to ensure value for money. Each session lasts between 1 and 1.5 hours to ensure clients have all the time they need to relax and get into the session. For those short on time, we can arrange an entire day to focus on the client and their challenge(s), this is called a Breakthrough Day.
We would love to have a chat! To find out more about how NLP Coaching can help you please get in touch.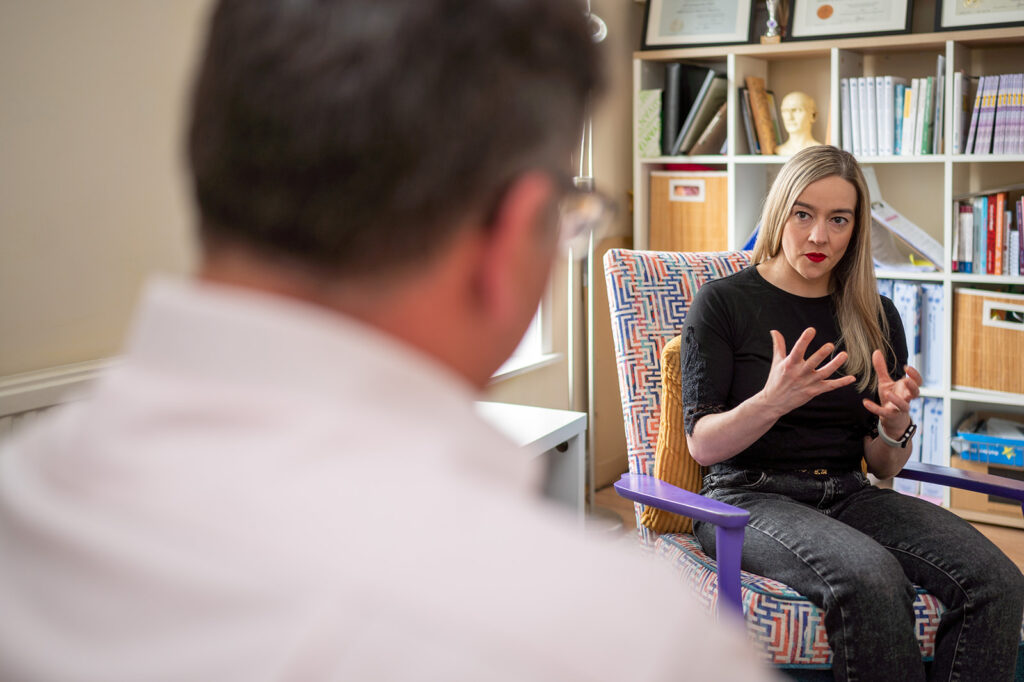 This is offered one to one either privately or corporately in a face to face or online format. Face to face coaching takes place in our Bolton office on Belmont road in a purposefully designed comfortable environment.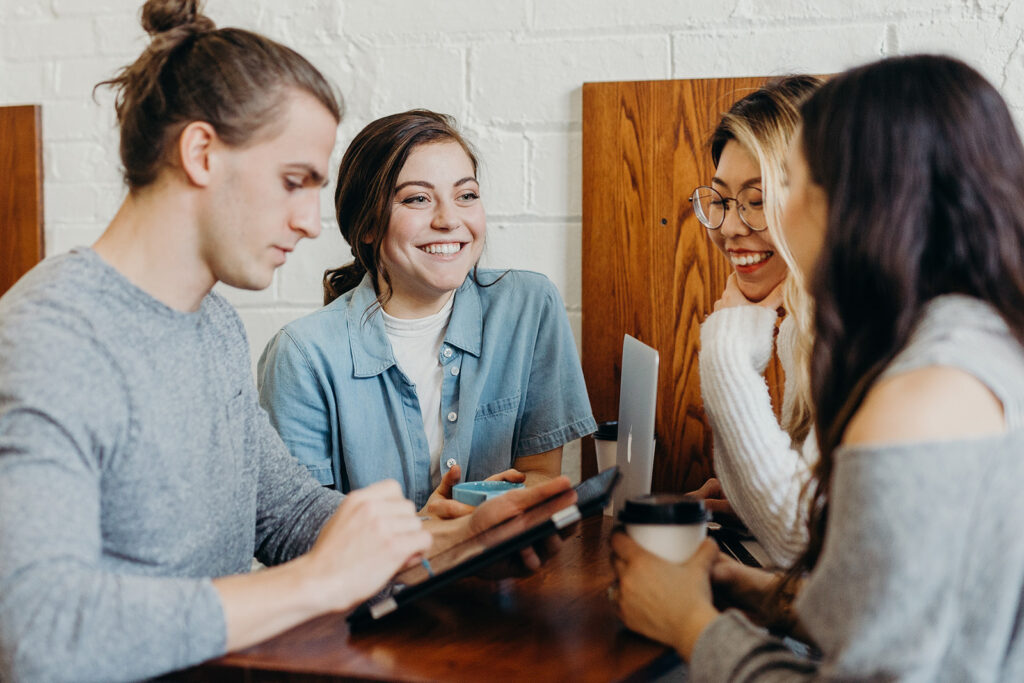 NLP Coaching is the difference that makes the difference for teams and performance in the workplace. This bespoke offering is used by a variety of clients from micro businesses, SMEs to larger. Coaching can focus on any aspect of relationships within teams to encourage improved performance, whether its team building, team dynamics or aligning (or re-aligning) team values. These can be addressed in a group coaching format or mixture of individual and group work upon discussion. Get in touch to find out how we can make a difference.
What people say about our coaching
"I have attended two of New Perspective NLP introductory workshops and I can highly recommend Rod Hahlo for his fab delivery, skills and knowledge. Really enjoyable workshops on both occasions and I learnt a lot that I can now put into practice. Met some great people too!"
"I had previously completed five Ironman Triathlons and although I was proud of my achievements, I had always felt slightly disappointed. I wanted Rod to help identify why I felt like this and help me achieve my goals in each area and not only complete Ironman Hamburg in a new Personal Best, but to be happy with my performance. I would strongly recommend working with Rod to anybody who is really passionate about improving an area of their life. "
"I approached Rod after experiencing a series of 'bumps in the road' both career and personally. Over 6 sessions he helped me to understand myself better. This understanding has led me to have an entirely new perspective on situations which is exactly what I needed. Cannot recommend Rod enough!"
"Rod recently support(ed) me & my child. They were in a sad & dark place with very low esteem. We had one session with Rod and the change since this session is tangible. Communication is better, visibility is better, outlook and attitude has improved. My child only attended to please me or stop me worrying and it was worth it. It's so lovely to see the positive change since talking to Rod. I can't thank Rod enough and thank god that we went to see him."
Mum and NHS Senior Leader
"I had qualified to be a yoga teacher, but had crippling nerves speaking, teaching a class and being confident in my ability. I was very nervous for the first few appointments, but Rod made me feel very comfortable and at ease. When I started to see a change in my nerves and self-confidence with Rod's help and techniques I began to look forward to my next appointment! Rod 100% helped me.. I definitely would not be where I am without his help."
"My experience with Rod was fantastic, over 6 sessions Rod has helped me to discover more about what I want and to focus on rather than what I don't want. I've learnt a lot from the sessions about myself and how I interact with others, how I view the world around me. The skills and techniques that Rod has shown me are life-changing and I will always have them with me. I can't thank Rod enough."
Fully qualified and accredited
ABNLP American Board of Neuro Linguistic Programming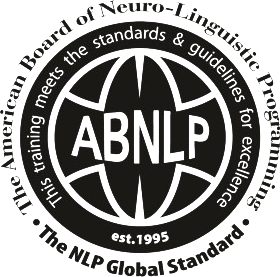 ABNLP American Board of Neuro Linguistic Programming - Trainer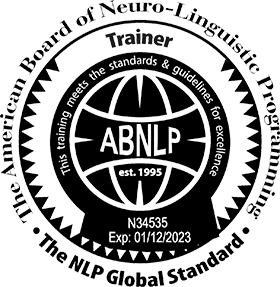 ABNLP American Board of Neuro Linguistic Programming - Coach Trainer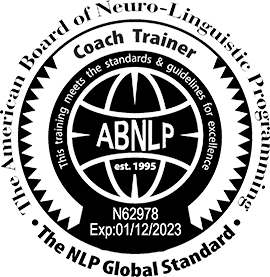 Trainer of Master Timeline Therapy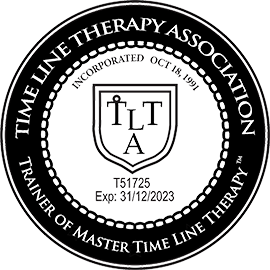 American Board of Hypnotherapy - Trainer Level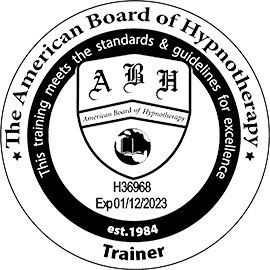 Hover or tap on a seal to find out more.