Have you ever experienced a lack of direction, being stuck in comfortable? Where it's all just … ok. Nothing more. Perhaps the job is comfortable, decent pay and all the rest. Where you know all the angles, for sure there is some challenge and that's ok, its just nothing to bounce out of bed for in the morning. In fact, ask yourself, when was the last time you bounced (yes bounced) out of bed?
Looking back from now and reflecting upon those years I am relieved and grateful for taking action, unconsciously and consciously so in this blog I want to share some thoughts and tips for those who this may resonate with.
What are the signs?
Low Energy. If you are not bouncing out of bed each morning then it's worth exploring.
Low motivation. When our personal values are not being satisfied there is a feeling of unfinished 'business' and unfulfillment.
Experiencing negative states such as frustration, irritability, procrastination, fed up. (This spreads outwards)
Having an internal feeling of imbalance, just not quite right.
What can we do?
Take a moment, find some space for perspective, perhaps a favourite place outside or inside where you can be alone. Ask yourself some questions (it might be helpful to take something to write in so you can make notes) such as:
When was the last time you felt totally motivated and what did it feel like?
What caused you to feel motivated?
What is missing from how you usually are, that is present when you are motivated? (these can be emotions or states)
It's all about finding it
Find Your Direction with Accredited  NLP Personal Developement Programmes.  Our accredited programmes are designed to allow safe space away from everything, so you can put the day to day on hold and invest the time in yourself. Start by learning your thought processes so that you can get to grips with what is going on for you by bringing it into your awareness. What makes this programme so empowering is you learn tools and thinking so that you can work on greatest asset, yourself!
You get to work on your niggles, we all have them! Perhaps behaviours (yours) that annoy you (and possibly others). Identify and overcome limiting beliefs holding you back. Imagine you are stuck, trapped in a golden 'cage' and the person who has the key is yourself. We can carry limiting beliefs with us in all areas, such as; in work (not being good enough), career (never being successful or not fulfilling potential), life (not finding the right relationship) or sport (impossible to beat a target or a win over an opponent).
Learn new strategies to think differently, gain new perspective and goal setting for success. Access emotional control, get in charge of yourself and learn to tap into your motivation when and where you want it. Prepare to meet a new version of yourself as you apply your new learnings to move forward.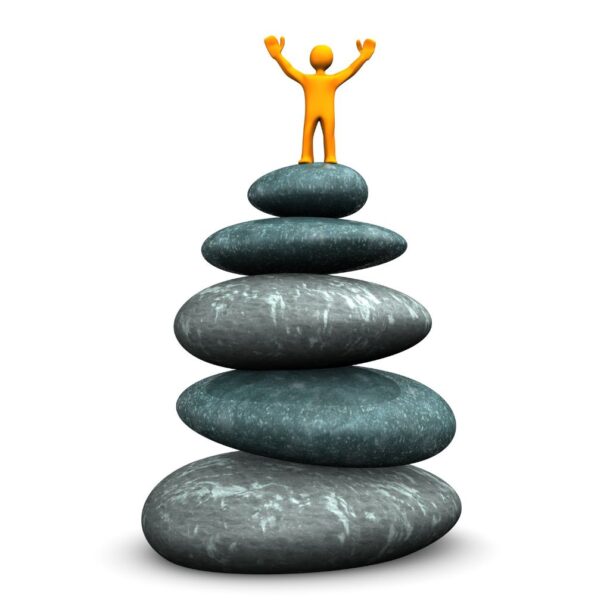 Our NLP Personal Development Programmes are accredited so that students gain certification in NLP, NLP Coach, Time Line Therapy® and Hypnotherapy. Time Line Therapy® allows us to release negative emotional baggage which some of us carry around for years, whilst gaining tools to overcome fears and phobias. Hypnotherapy is a fantastic opportunity to explore the potential of your mind even further in the context of wellbeing as you experience total relaxation. Hypnosis, an ancient approach developed thousands of years ago, is an approach to communicate with your mind positively in order to overcome any habits and patterns of behaviour which are unresourceful.
So if you want to leave comfortable, know that you are more and want to move forward with our support. Find details of our latest trainings and contact for a discussion on which development programme is right for you.